Holland
In the Section "Maps Holland" you will find Antique topographic maps of the Netherlands and its Provinces. In particular we offer a large number of interesting and very rare maps of the provinces North-and South Holland, Utrecht, Zeeland and Fiesland.
Both private and business clientele purchase our items for: farewell gifts, gifts for jubilee celebrations, or new business launches, and the signing of new contracts.
We are here to assist you.
Jasper Hooijkaas
Prenten Antiquariaat Delfshaven
Languages
New
It is also possible to reserve a chart or map. If you choose in the payment process that you will collect the map or chart we will reserve the map for one week without any obligation.
New in collection.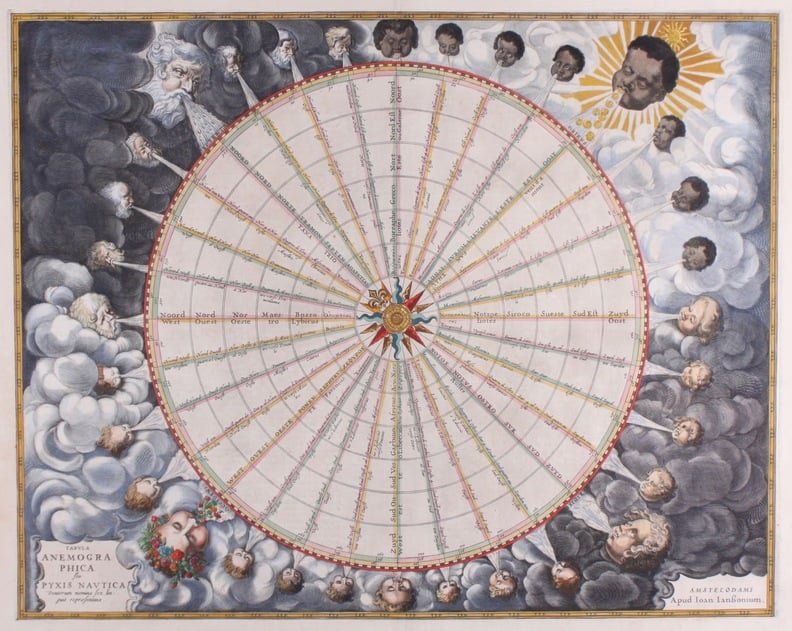 Certificate of authenticity.
Last update
April 7th, 2016.
Free delivery Europe.