World
We have a large number of land maps and charts from all continents of the world in our collection; these are a legacy of our Dutch ancestors who loved to travel, and also the increase in international trade.  We have discovered how much knowledge existed of the world in the 17th and 18th Century from these old maps; it was much more than expected.
We are here to assist you.
Jasper Hooijkaas
Prenten Antiquariaat Delfshaven
Languages
New
It is also possible to reserve a chart or map. If you choose in the payment process that you will collect the map or chart we will reserve the map for one week without any obligation.
New in collection.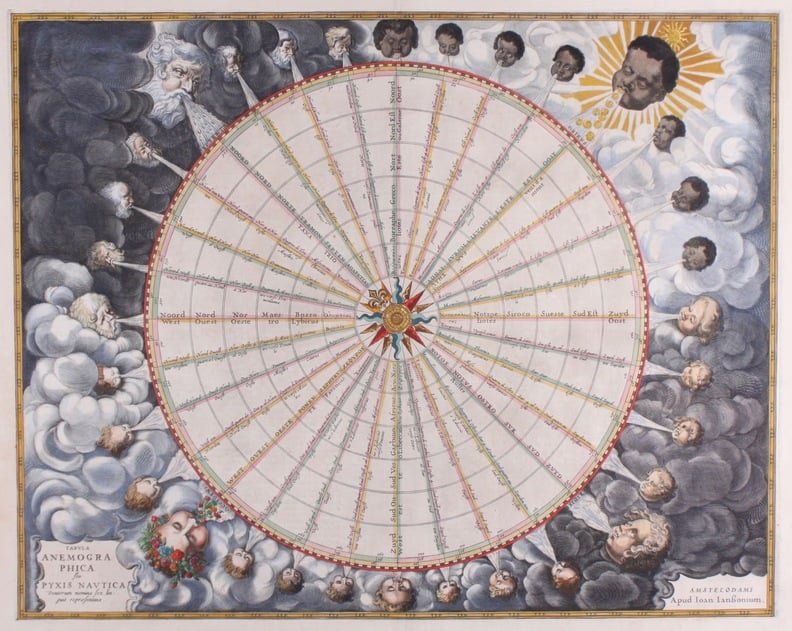 Certificate of authenticity.
Last update
April 7th, 2016.
Free delivery Europe.