Newsletter
Subscribe to our newsletter
Languages
New
It is also possible to reserve a chart or map. If you choose in the payment process that you will collect the map or chart we will reserve the map for one week without any obligation.
New in collection.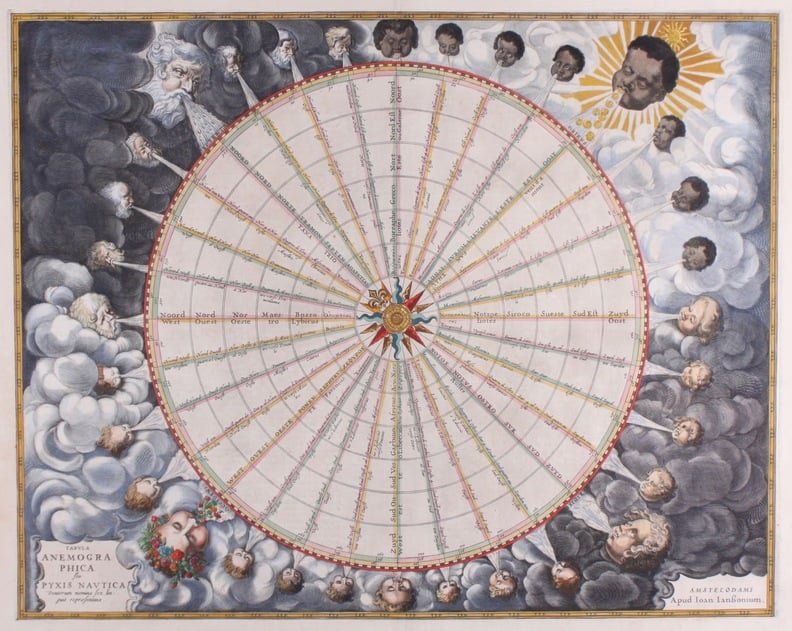 Certificate of authenticity.
Last update
April 7th, 2016.
Free delivery Europe.